Many people find it challenging at first when they wish to switch to digital marketing. However, this statement is invalid since it is easy to do digital marketing to spread brand awareness. That is why we have compiled a list of things to help you learn the basic and different ways to shout out your company through digital marketing below.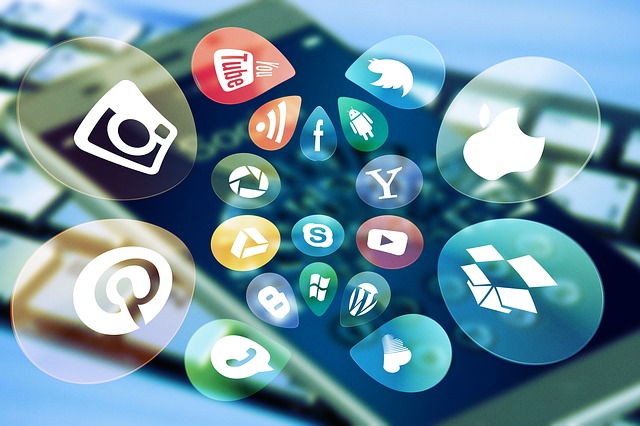 Here's How You Can Use Digital Marketing to Shout Out Your Brand
Use Facebook and Instagram
You can consider creating a Facebook page from your personal profile. Afterward, you can rename the page with your brand name and post relevant images or videos on the page. If you wish to spread brand awareness to potential customers, you can choose the option boosting to advertise your posts. You can target specific audiences such as gender, age, country, and many more.
Additionally, you can advertise for the number of days you want to and also the amount you wish. Lastly, you can interlink the advertisement with your Instagram page. Eventually, this will allow you to reach more customers since not all social media users use Facebook and Instagram.
Get a Website
This task may be challenging since it is time-consuming as it takes time to build a good website. Additionally, you can hire a freelancer online from websites such as Upwork.com to help you made a website at a considerable fee. Once the website is done, you will need to find an SEO expert (Search Engine Optimization) to help make your website climb the Google ranking to allow more visitors on your page.
The Bottom-Line: Do Email Marketing Campaigns
Lastly, you can consider hiring someone to do email marketing campaigns for you of freelancing websites. This method of marketing involves sending a poster to a bunch of email addresses. In this way, you can be sure to reach more potential customers.